Chelsea Football Club has announced the appointment of former player and manager Frank Lampard as the new interim head coach until the end of the 2022/23 season. Lampard will be joined by his former Chelsea colleagues Ashley Cole, Joe Edwards, and Chris Jones as his backroom staff.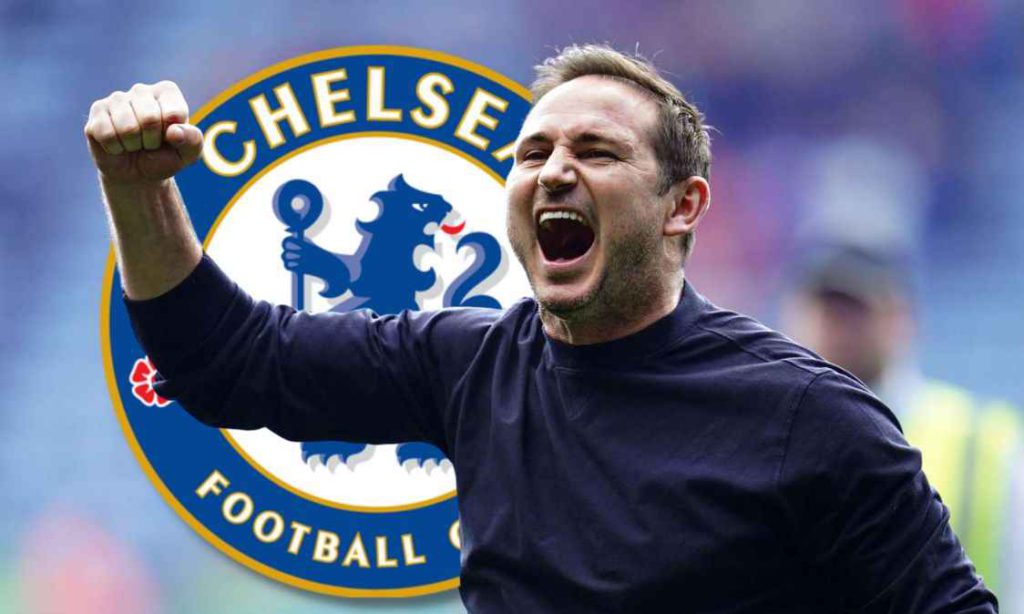 The 44-year-old former Chelsea goal-scoring midfielder also managed Chelsea from July 2019 to January 2021. Now he is back at Stamford Bridge with a sensational return after a two-year absence. The new American owner Todd Boehly has now sacked the second manager Graham Potter on Monday, 3rd April 2023.
Meanwhile, Lampard was also out of a job after he was sacked from his most recent job at Everton in January 2023. But he is now all set to take charge of English giants Chelsea for the remainder of the season. Lampard was also present for the goalless draw between Chelsea and Liverpool on Tuesday night.
Chelsea's co-sporting directors Laurence Stewart and Paul Winstanley are in charge of the ongoing search for a long-term replacement for Potter. Whereas, Todd Boehly and Behdad Eghbali the co-owners of Chelsea will decide who will be the new head coach.
It has been reported that Luis Enrique and Julian Nagelsmann are targetted as possible candidates for the job as of now.
What's next for Lampard?
Potter's former Brighton coworker Bruno Saltor was appointed Chelsea's manager for their match against Liverpool but the new owners were quickly disappointed after the result against Liverpool.
Lampard's Chelsea will now face Wolverhampton Wanderers on Saturday and the first leg of a Champions League quarterfinal against Real Madrid the following week.
Read more exciting news and articles at Football Devils.