Manchester United is working on a deal to sign Juventus midfielder Adrien Rabiot. The 27-year-old France international is into the final 12 months of his contract at Juventus and has emerged as a leading option for the Premier League side.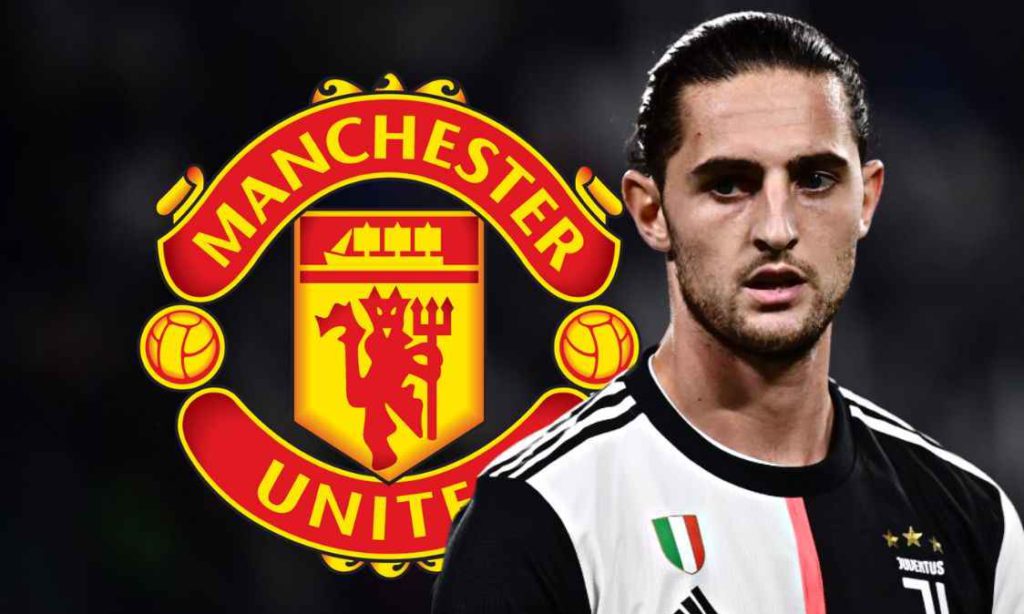 The move comes amid fears that a deal for Frenkie de Jong is getting away from them, with Chelsea now favorites to land the Barcelona star. The Blues believe they can make a breakthrough in their pursuit of Frenkie de Jong due to Barcelona's interest in Marcos Alonso.
Juventus plan to sell Adrien Rabiot along with Aaron Ramsey and Arthur Melo ahead of next season after leaving the trio out of their pre-season tour of America. The three central midfielders are not viewed as part of Juventus' long-term tactical strategy, following the free transfer of Paul Pogba from Manchester United earlier this month. The Italian giants are mostly keen to offload each of their hefty salary packages.
New manager Erik ten Hag wants to add quality in central midfield and a 2-1 loss against Brighton in their Premier League opener on Sunday may have sharpened his focus.
However, United must decide whether they want to continue chasing the signing of Rabiot as well as, or instead of, Barcelona's Frenkie de Jong, who is their top midfield target. 
For more football updates: Football Devils