Borussia Dortmund captain Marco Reus will miss the 2022 FIFA World Cup which is going to be held in Qatar in few days. He has been sidelined with an ankle injury for much of the last two months.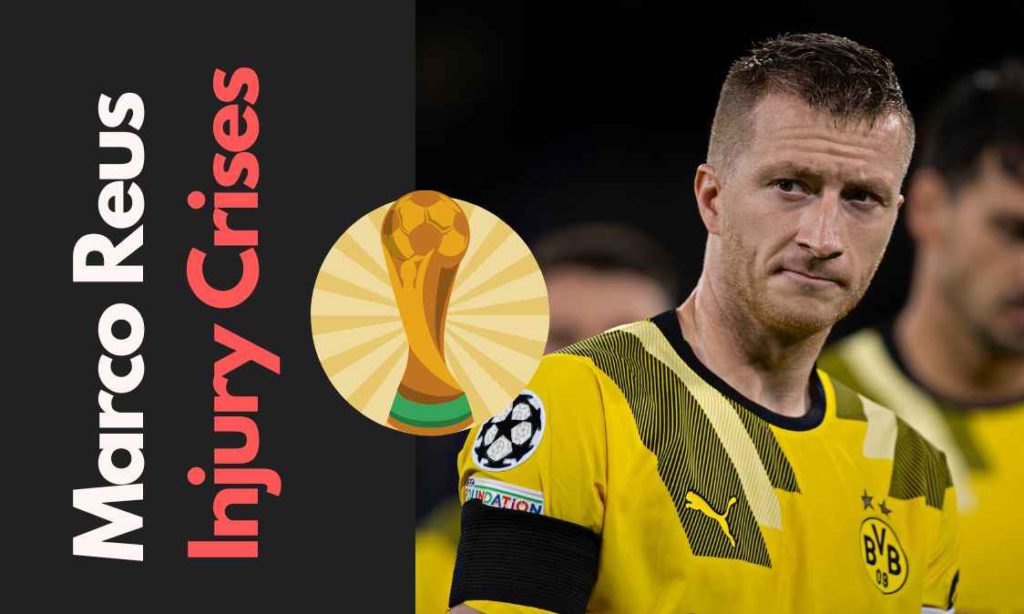 It is another devastating blow for Reus as the ankle injury that has been bothering him for the past couple of months has proven to be too serious to overcome in time to be fit to play at the 2022 World Cup.
As such he has been left out of Hansi Flick's Germany team for the World Cup and will not be risked. It will be the second World Cup Reus misses through injury.
Marco Reus made a very strong start to the season with Borussia Dortmund and was expected to play a crucial role for Germany at the World Cup. But the ankle injury means that he will not be making the trip to Qatar.
Hansi Flick will name his final squad at 11:00 UK time where we will find out who he has chosen in order to replace the Dortmund attacker.
For more football news and updates: Football Devils