Antonio Rudiger revealed that Barcelona was one of the top clubs that approached him before he decided to join Real Madrid.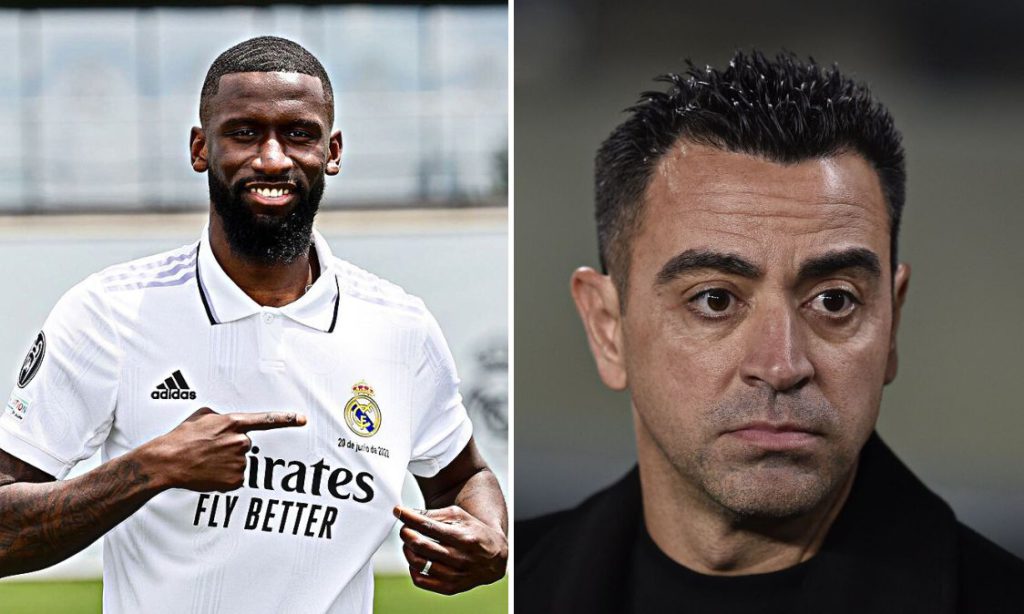 Rudiger's transfer to Real Madrid
Antonio Rudiger to Real Madrid is one of the biggest transfers this season and moreover, for free. After playing with the London club for 5 years, Rudiger decided to leave for the Spanish giants.
Why did Rudiger reject Barca?
Though Barcelona became one of the top clubs in the world, Rudiger rejected them while choosing their biggest rival Real Madrid. And the reason for this is – Real Madrid.
Yes, Rudiger has always been the greatest fan of the Spanish club. And for him, a decision was already clear. He revealed that it was always his previous club, Chelsea or Real Madrid as he said,
"For me, it was only Chelsea or Real"
He continued saying, there was no way he would play for Barca or any other clubs.
"Barcelona approached me, yes. But for me it was never a possibility, I never thought of accepting Barça"
Read more exciting news at Football Devils.