Not months after signing a MEGA DEAL with PSG, Kylian Mbappe has reportedly asked to leave the French club.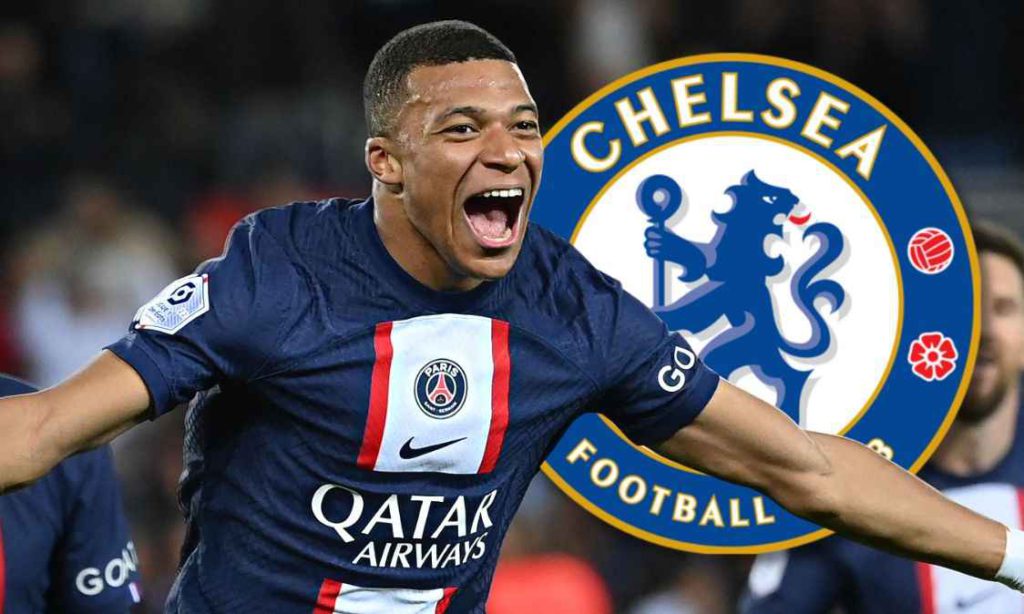 Is Mbappe leaving PSG? What is the possibility of him joining Chelsea?
No doubt, Kylian Mbappe is one of the most talented young footballers of this generation. Impressed the whole world by taking Monaco to the 2016/17 Champions League Semifinal as a 17-year-old youngster.
PSG immediately signed him the following season for a whopping sum of €180 million in 2017. After 5 years, the player renewed the contract with the French club despite coming offers from Real Madrid. Sources even claim that Mbappe got a 100 million signing bonus for the contract and he was supposed to be the finishing puzzle between Argentine footballer Lionel Messi and Brazillian Neymar.
Five months later, the table has already been turned over as sources revealed that Kylian Mbappe has the intention of leaving Paris as soon as possible and it could happen in the coming January.
Mbappe to Chelsea | Will it happen?
The first thing to discuss before Mbappe's possible move to Stamford Bridge is, Do even Chelsea want Mbappe?
Chelsea's squad, in one word, is COMPLETE BUT INCOMPLETE. Full of superstars as well as talented youngsters, Chelsea seems still seems LACKING. And the clear reason for this is Chelsea's ATTACKING.
Why is it? Does Chelsea not have top forwards?
Raheem Sterling, Christian Pulisic, Kai Havertz, Hakim Ziyech, Mason Mount, and Armando Broja – Chelsea has full of attacking players or forwards. In addition, they even added Pierre Emerick Aubameyang from Barcelona earlier this season.
However, the stats of Chelsea is no good. In the first 8 games of the Premiere League, Chelsea has scored just 13 goals while 10 goals have been scored against them making the goal difference of just 3 goals. Their rival Arsenal has 13 goal difference while Man city has 23 goals. Even Newcastle has a difference of 8 goals.
See, Chelsea has something wrong going on in their attacking position.
But where does Mbappe fit in?
The French forward, Kylian Mbappe is one of the most dangerous players in the attacking position as of now. He has been the face of PSG's attacking trio along with Messi and Neymar. Reports even claimed that the trio had 41 goal contributions in just 10 games. Mbappe alone had 10 goals in just 8 games.
Undoubtedly, Kylian is a prolific goalscorer and has the possibility of carrying an entire team. Just like he did in the World Cup 2018 when he led the French national team to the GLORIOUS World Cup.
That's exactly what the Blues are seeking a player who can score goals and lead the team to the Premier League title since the 2016/17 season.
It seems Chelsea and Mbappe seem to be a MATCH-MADE-IN-HEAVEN considering his intention of leaving his current club and the Spanish club Real Madrid may not show the interest they did before.
And lastly, will football fans be able to see Mbappe vs Haaland in the Premiere League while Liverpool's forward Darwin Nunez dances in the background?
Read more exciting news at Football Devils.