#PotterOut trend is currently going viral in Twitter as they want their newly signed coach, Graham Potter out of the club. The Insane thing is the team has just played one team under the former Brighton's head coach.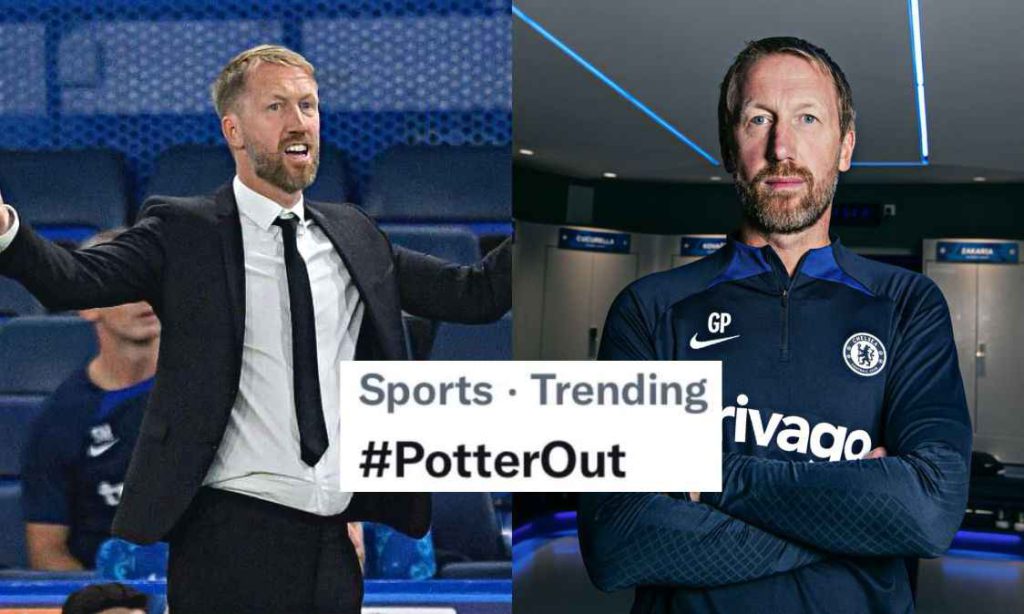 Why do Chelsea fans want Graham out?
A few days ago, Chelsea decided to sack their head coach, Thomas Tuchel after a poor start to the season. In just 7 games, they have already lost 4 matches including a humiliating loss against Leeds.
And they appointed the English coach Graham Potter who was at Brighton. Chelsea fans had high expectations from their new manager who has been solid at his former club.
However, the table has already turned as Chelsea fans have started to mock their manager. The first game of Chelsea under Potter was against RB Salzburg which ended in a 1-1 draw.
Following the draw, some Blues fans have started the trend #Potter Out. Isn't it INSANE? Mocking their own coach after just one game.
And another fans believes that sacking Tuchel was a mistake.
Read more exciting news at Football Devils.