The 5 times Ballon D'Or winner Cristiano Ronaldo transfer to Manchester City is nearly a done deal.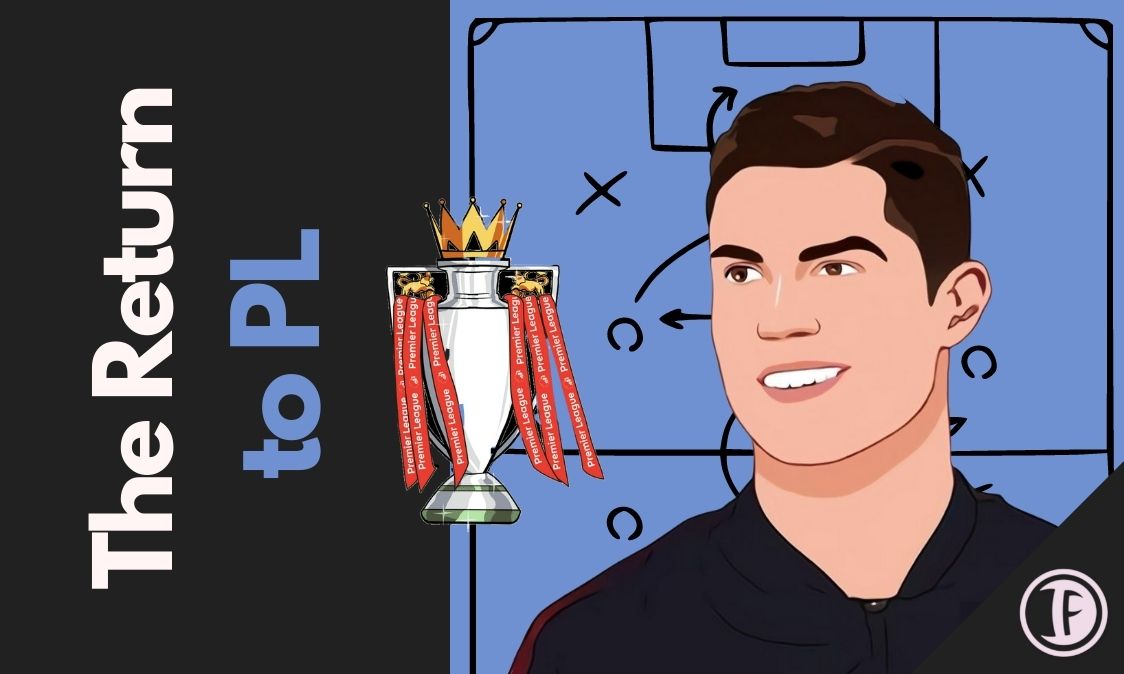 Cristiano Ronaldo's transfer to Manchester City is nearly a done deal as confirmed by Portuguese journalist Goncalo Lopes. For the past few days, Ronaldo's agent Jorge Mendes was pushing an exit from Juventus.
Firstly, Mendes tried to contract with PSG but since PSG is already a better team with Mbappe and Neymar. This summer, the 2021 Copa America winner Lionel Messi also joined PSG.
Man City previously was not considering the deal. They made a 150 million move to Kane which was rejected by Tottenham.
There is a rumor that the deal contains $10 million + Gabriel Jesus.
According to Fabrizio Romano, Juve's striker Cristiano did not start Juventus's first game vs Udinese because he was looking for options. He added;
Juventus want €28/30m fee for Ronaldo. Man City have no intention to pay. There's no bid yet.
Why Ronaldo is leaving Juventus?
Cristiano Ronaldo is a very challenging player and he always wants to perform at top level. Since last season Juventus have fallen down. They have failed to win Seria A title for the first time in 9 years. Cristiano doesn't believe Juventus can compete for the Champions League as the competitions is very tough. That's the reason he is searching for the team that can compete to conquer Europe.
If the transfer happens in any way, I don't think City's rival Manchester United fans would be happy.
Read more at Football Devils.