Lionel Messi was signed by PSG earlier this summer ending a 21-year long association with Barcelona. He already made his PSG debut in League 1 on August 29 against Reims. The game ended with 2-0 in favor of PSG. Kylian Mbappe scored both goals.
Messi has achieved everything possible in Barcelona. He is the most decorated player in the history of Barcelona with 35 trophies in his name for the club. He is also the most capped(778) and highest goal scorer(672) for Barcelona.
Now Messi is at PSG and surely he will look for some records to break. Here we present you Five records that Messi can break while playing for PSG.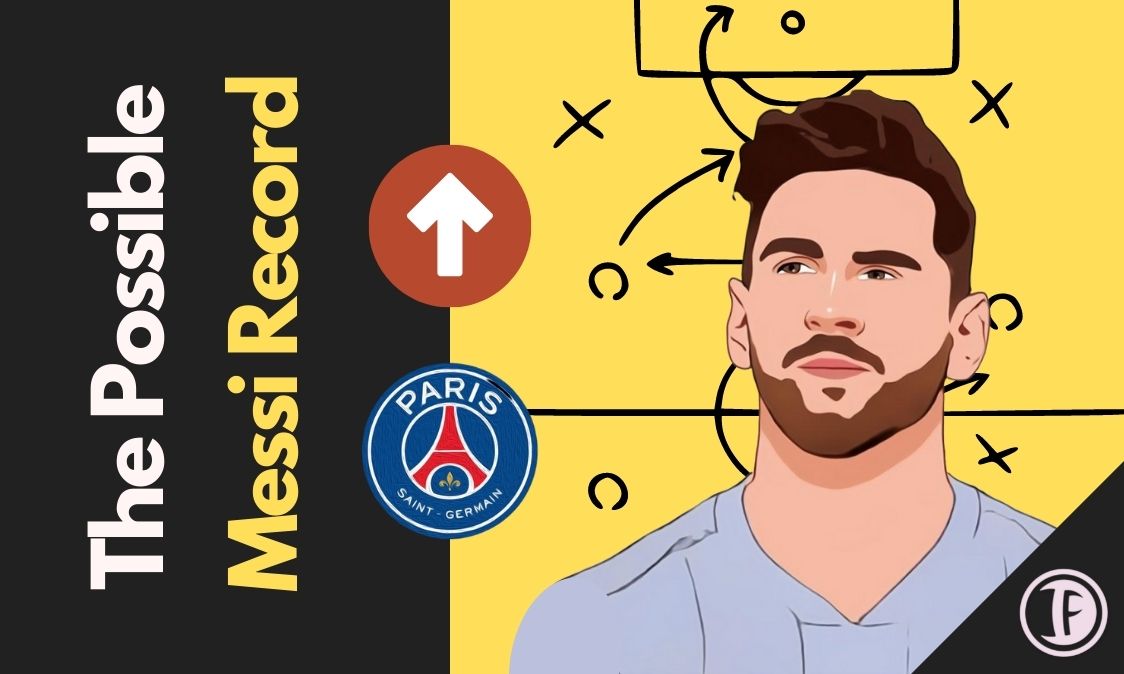 1. Most goals in a single match for PSG
The most goals scored for PSG in a single match is Four. Nine PSG players have scored four goals. Former PSG star Zlatan Ibrahimovic has scored four goals two times for PSG. Leo Messi has scored four or more goals eight times in his career. So there is a huge chance that he can go for it.
2. Most goals in a League 1 season
Zlatan Ibrahimovic holds the record for most goals(50) in a single season for PSG. Lionel Messi has scored 50 plus goals six times in his club career for Barcelona. If he is in the goal-scoring form then he can pass Zlatan's record in PSG colors.
3. Most assists in a League 1 season
PSG star Angel Di Maria holds the record for most assists(18) in a single League 1 season. Messi had provided 18 plus assists in four seasons in his club career. Recent was in the 2019/20 season where he provided 22 assists.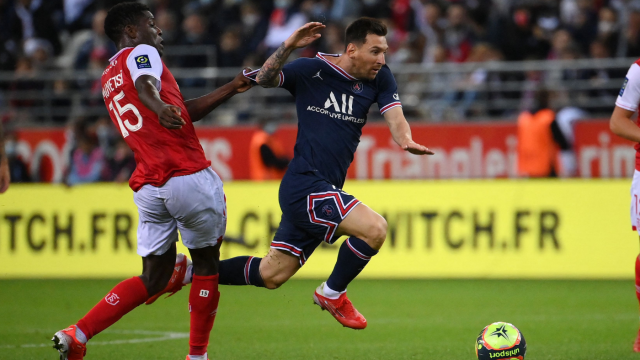 4. Most goals in a Champions League season for PSG
This record was also held by Zlatan. He scored 10 goals for PSG  in the 2013/14 season. Leo Messi has scored 10 or more goals five times in his career. He is a serial goalscorer so he might break this record and also can win the club's first Champions League.
5. Most hat-tricks in Champions League
Neymar and Mbappe both hold the record of most Champions League hat-tricks(2) for PSG. Meanwhile, Messi has eight Champions League hat-tricks in his career. He can overtake his PSG teammates with just 3 hat-tricks for PSG.
What do you think about these records? Will he surpass former records and be able to mark his record in PSG? Give your opinion.